Web 2.0 (Vogue) Vinyl Lettering
Product Code: #9287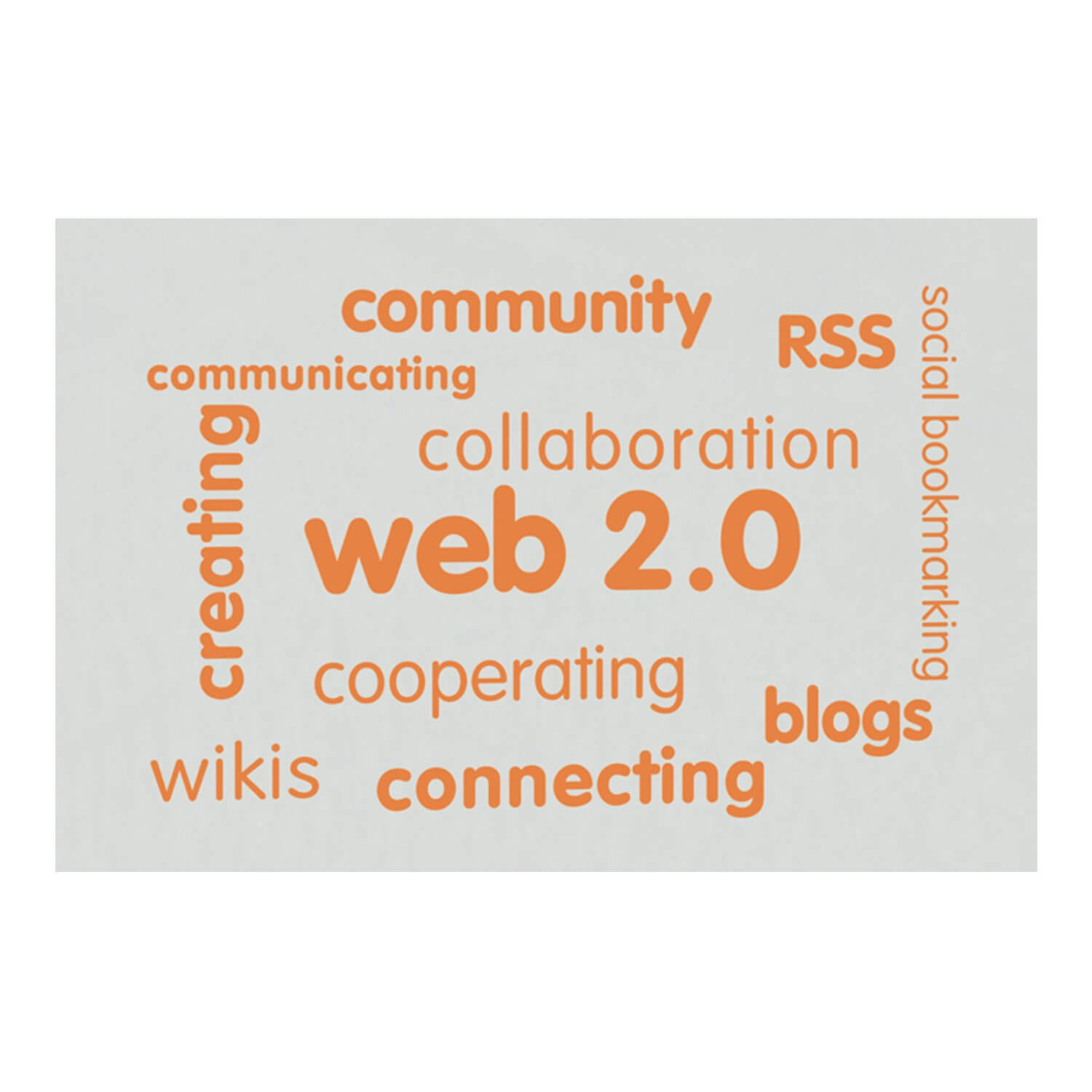 Description
Specifications
This Web 2.0 Word Wall vinyl lettering in Vogue font will be an excellent visual addition to your library. This word wall is supplied as individual words for application as per the example design to create a 1350mm x 1000mm word wall (application instructions included).Alternatively, create your own design with the words provided.
This Web 2.0 Word Wall can be used anywhere in the school or library to reflect the significance of Web 2.0 for teaching and learning.
Suitable for application to most smooth surfaces including walls, windows, bay ends, doors and windows. Once adhered vinyl lettering can be removed, but not reused.
This product includes:
One Web 2.0 Word Wall (Vogue font) 1350mm x 1000mm
This vinyl lettering is available in reverse for application on the inside of a window for exterior viewing. Please specify on your order.
Available in a range of colours to suit your library.

Please contact us for custom size and colour options.
Product Options: