Stand Up Wall Graphic Square
Product Code: #7640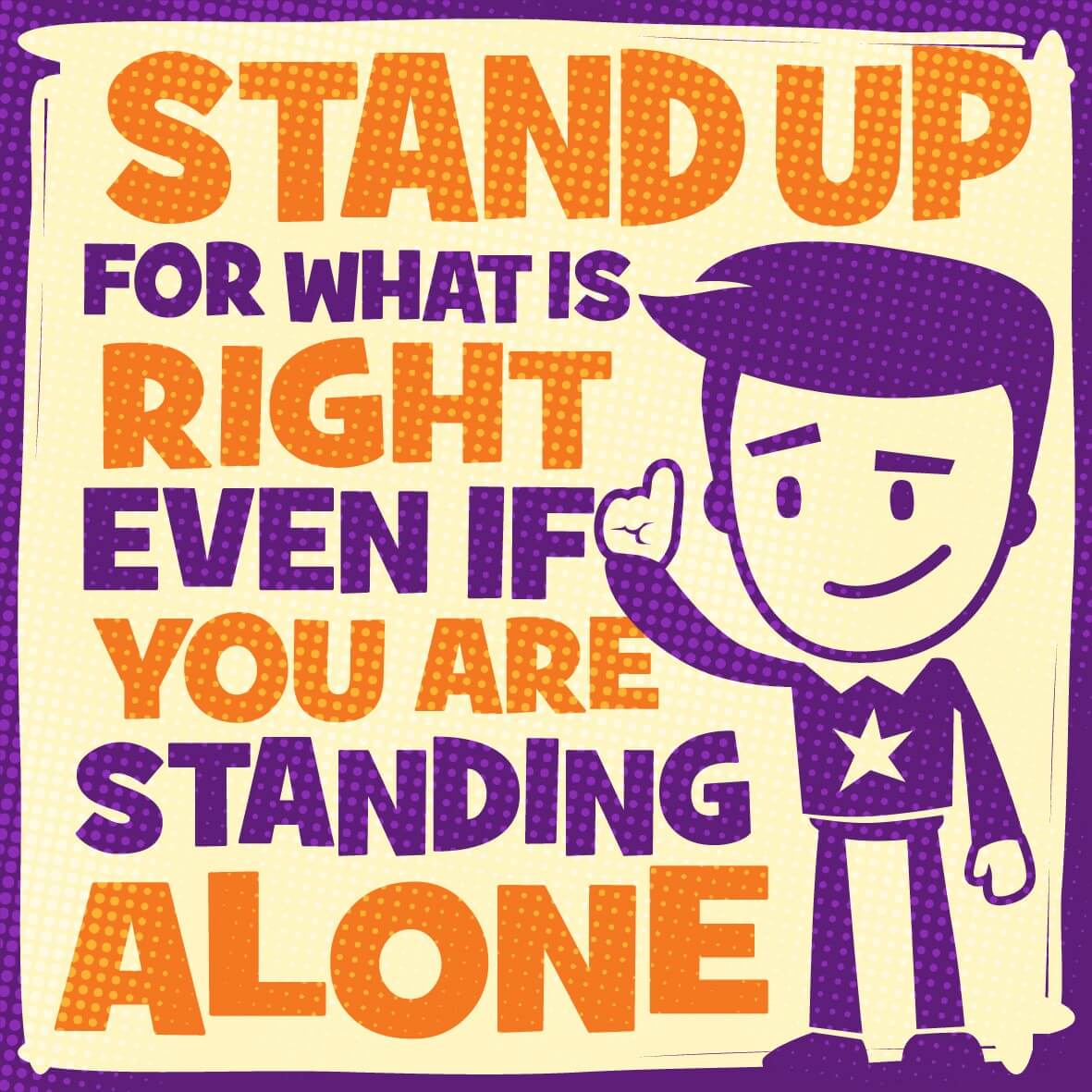 Description
Specifications
This Stand Up Wall Graphic will be an excellent visual addition to your school, library or classroom to encourage students to stand up for what is right and not be a bystander.
This wall graphic measures 650mm x 650mm and is adhesive and can be positioned on any smooth surface including painted walls, windows, circulation desks and bay ends.
Wall graphics are removable and reusable (retain backing paper for storage).
This product includes:
One 650mm x 650mm Stand Up Wall Graphic
Please contact us for custom size and colour options to suit your library space.