Slimline Shelf Dividers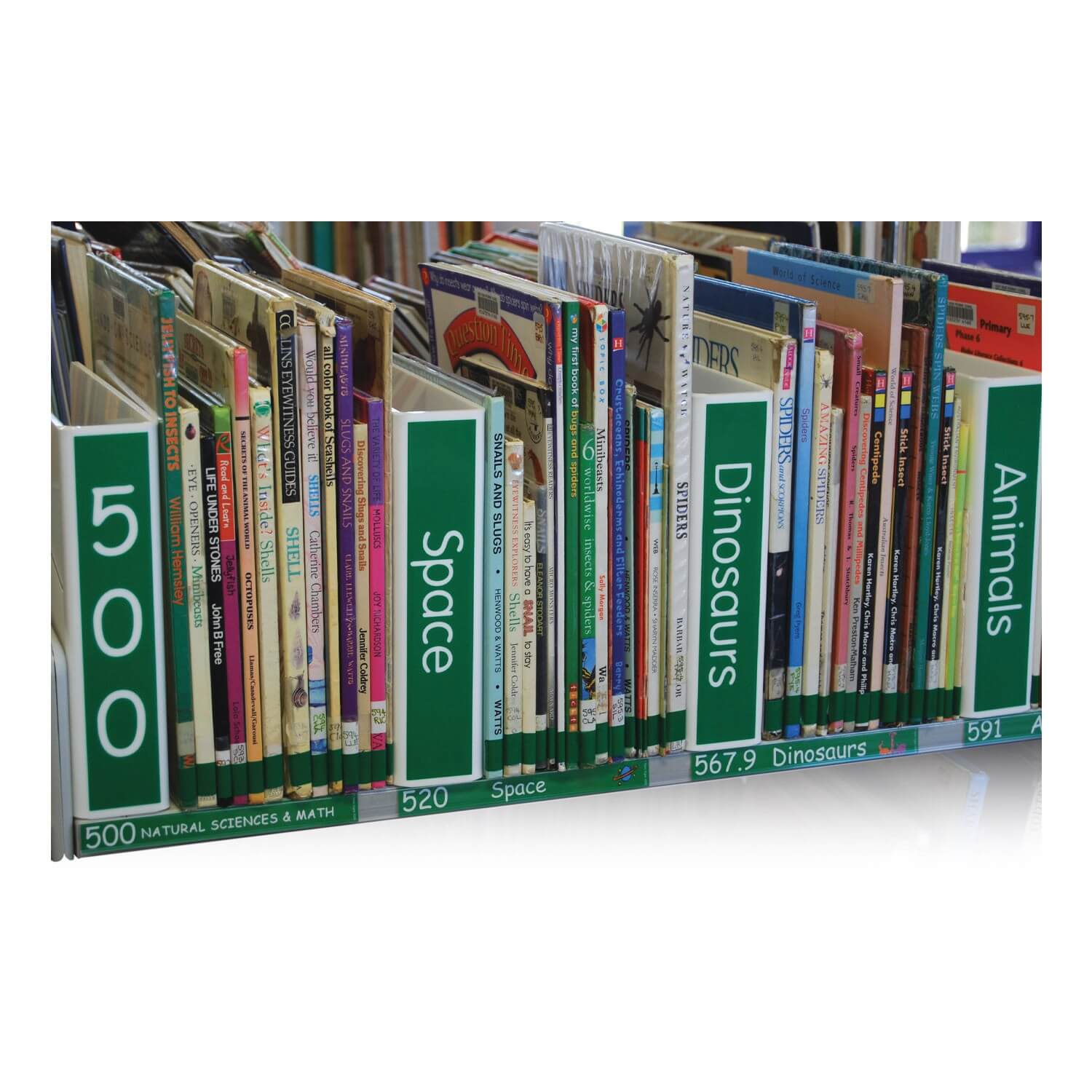 These Slimline Shelf Dividers are excellent for use when shelf space is limited.
Slimline Dividers are sold individually and are designed to display our fiction and non fiction range of slimline vinyl signs or slimline sticky back signs (sold separately).
Slimline Dividers measure: 55m (w) x 250mm or 200mm (d) x 220mm (h).
Dividers are Australian-made from quality 4mm white acrylic.
Slimline Shelf Dividers are available in two convenient sizes:
200mm for shelf depths between 200mm - 250mm.
250mm for shelf depths 250mm and above.
Product Options: