Silver Screw Caps
Product Code: #598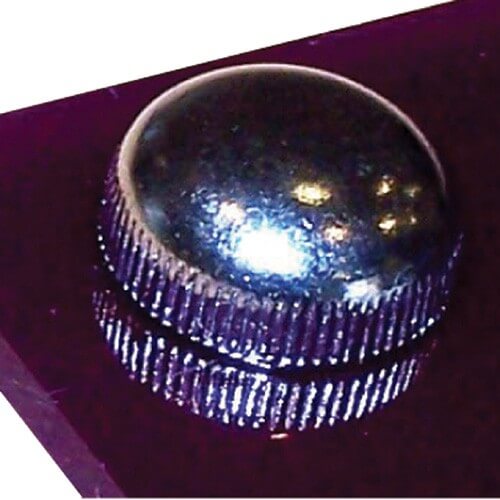 This set of 4 Silver Screw Caps are designed to enhance the finished look of perspex or brushed alluminium signs. The screw cap conveniently hides the head of the screw giving your sign a professional finish.
These Silver Screw Caps include:
4 Silver Screw Caps
4 plastic lugs to hold the screw cap in place
4 General purpose wood screws
Please note: The general purpose wood screws may need to be substituted by the installer to suit the surface the sign is to be mounted on.