Series Word Wall (Three Colour)
Product Code: #7982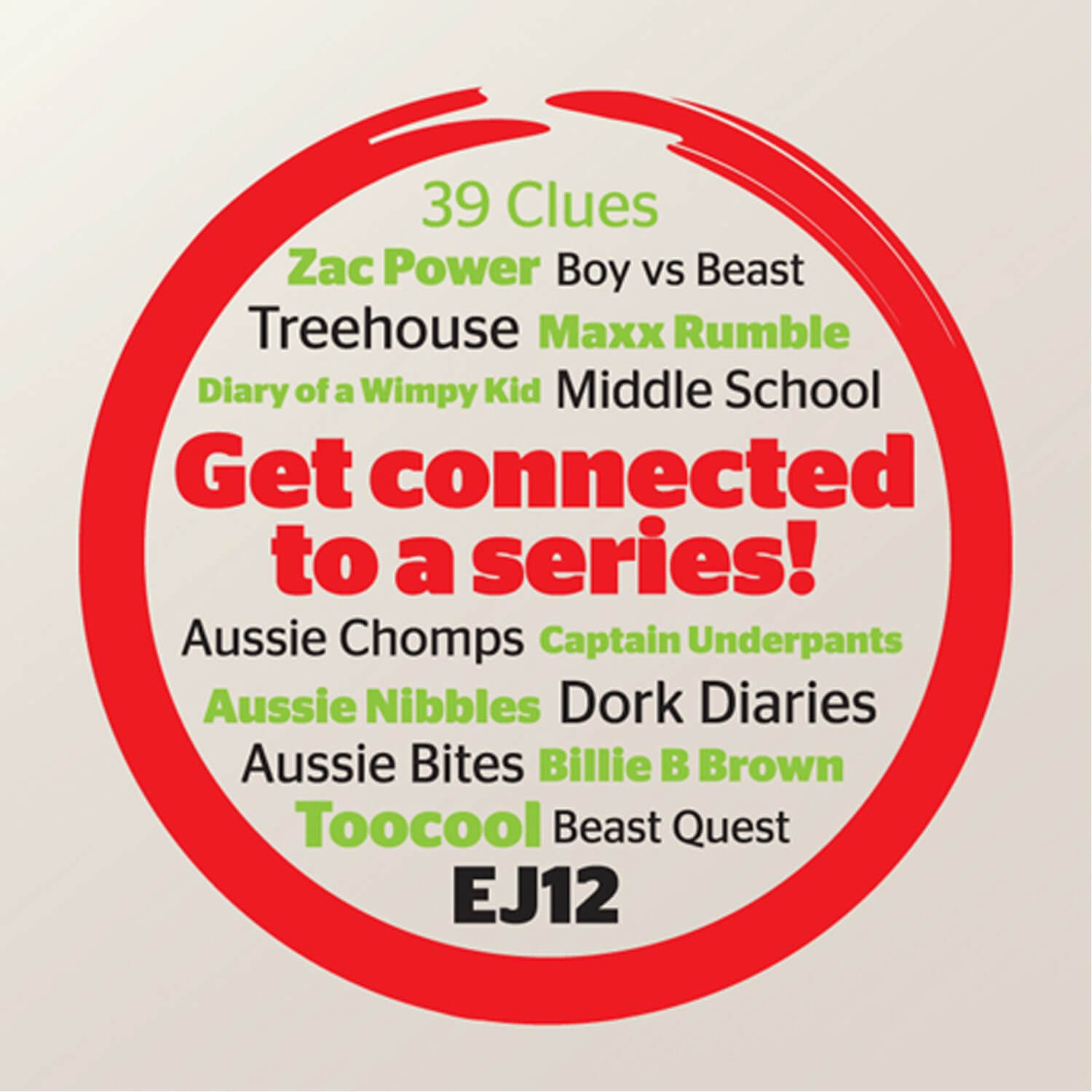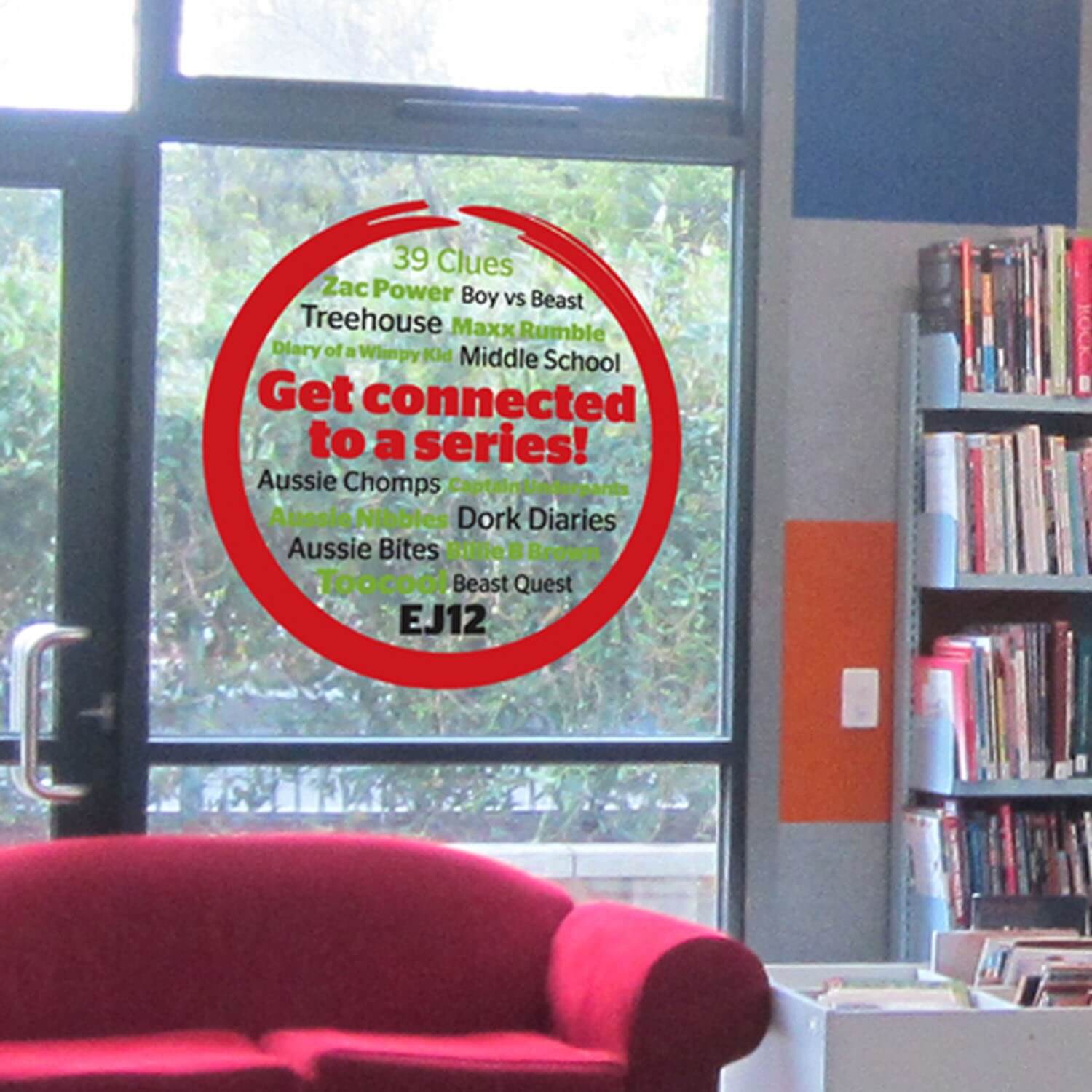 Description
Specifications
This Series Word Wall vinyl lettering (three colour) will be an excellent visual addition to your library or reading area. Individual words are supplied to create a 600mm x 600mm word wall (application instructions included). Alternatively, create your own design with the words provided.
This Series Word Wall would be a perfect addition to the fiction area and set a great mood for a potential reading space.
Suitable for application to most smooth surfaces including walls, windows, bay ends, doors and windows. Once adhered vinyl lettering can be removed, but not reused.
This product includes:
One Series Word Wall Vinyl Lettering supplied in three colours
Product Options: