Senior Genre Spine Labels (Digital License)
Product Code: #DR7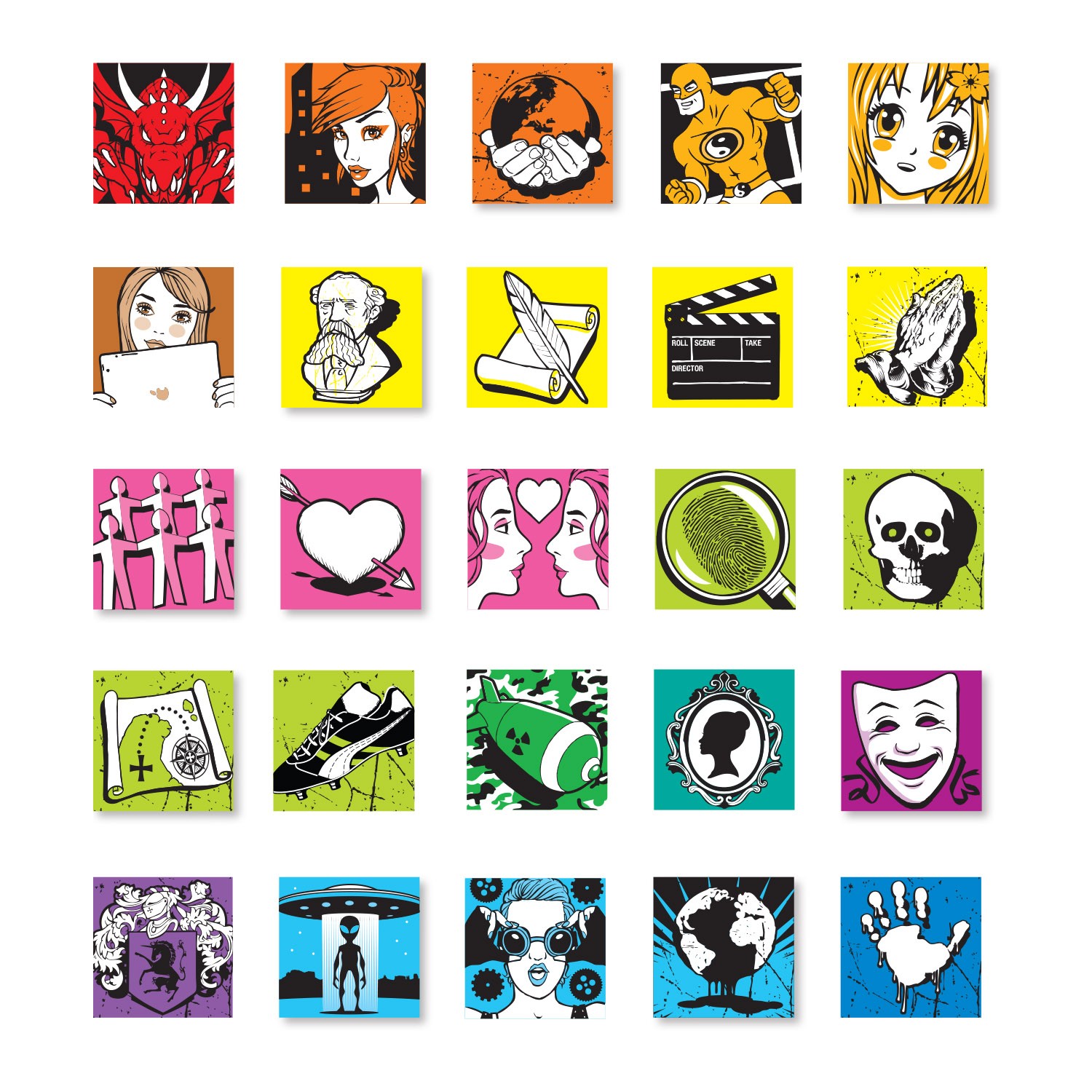 Senior Genre Digital License
Our Senior Genre Digital license allows purchasers to upload the senior genre images into their Library Management System or Library Catalogue.
Printing or other digital display of supplied images is strictly prohibited.
Syba Signs has a wide range of printed genre products to support the Senior Genre Spine Label range, which can also be customised to suit your needs.
This product includes:
25 x Senior Genre Spine Label jpp images (100px (h) x 100px (w)
Images are supplied in a zip folder with the naming convention 'Fantasy Senior Genre.jpg'
This product will be supplied by email shortly after placing your online order.