PRC Spine Labels (Digital License)
Product Code: #DR10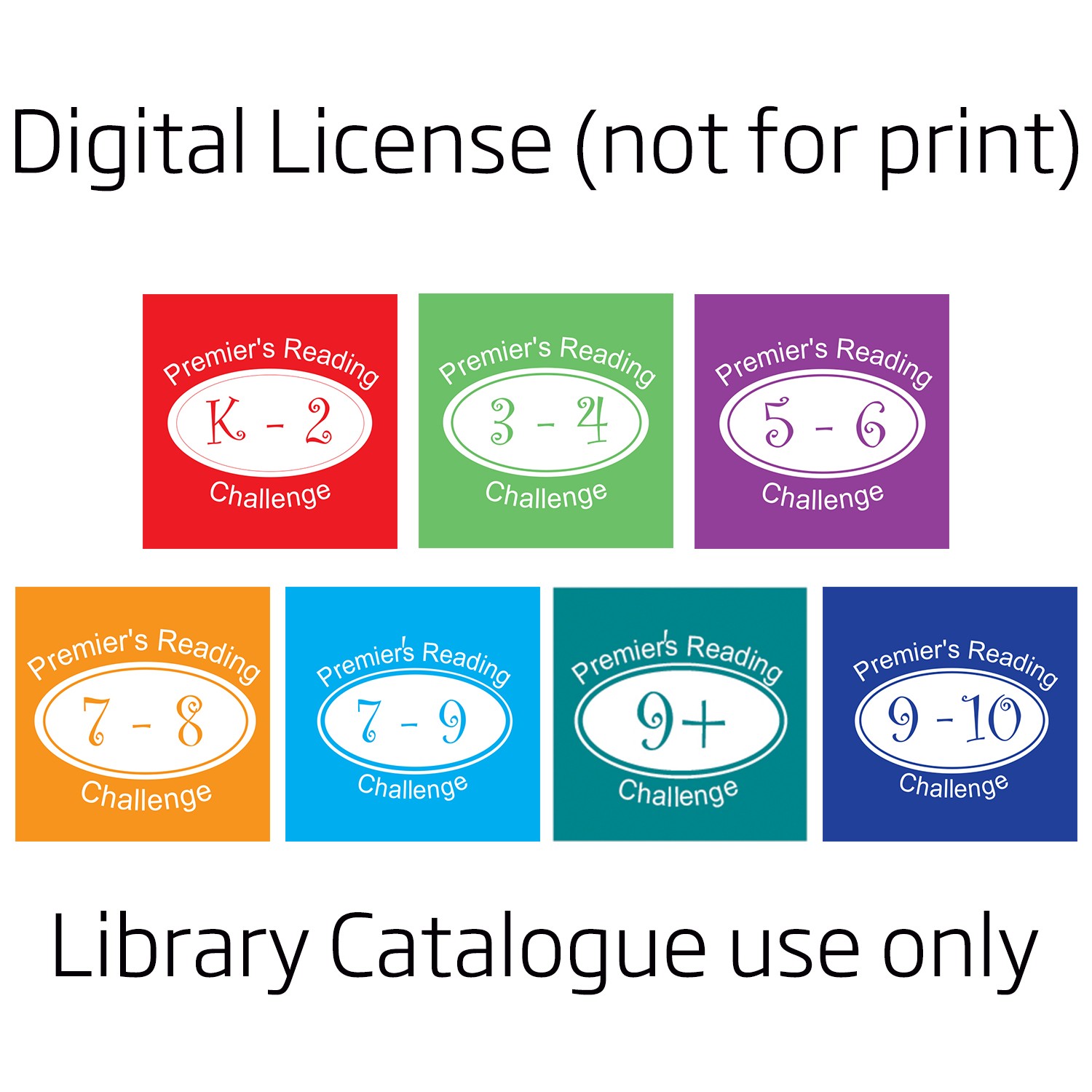 Premier's Reading Challenge Spine Label Digital License
Our Premier's Reading Challenge Spine Label Digital License allows purchasers to upload the Syba Signs PRC Spine Labels into their Library Management System or Library Catalogue.
Printing or other digital display of supplied images is strictly prohibited. Please review our the Digital License before purchasing this product.
These images are designed to coordinate with our range of spine label stickers (sold separately).
This product includes:
6 x Premier's Reading Challenge Spine Label Images (100px (h) x 100px (w) .jpg images)
Images are supplied in a .zip folder.
Please note: If paying by credit card at the time of order your digital download will be available immediately via your order confirmation. If you have ordered and requested an invoice your files will be emailed to you at the time of invoicing.