PRC Promotional Stickers (25)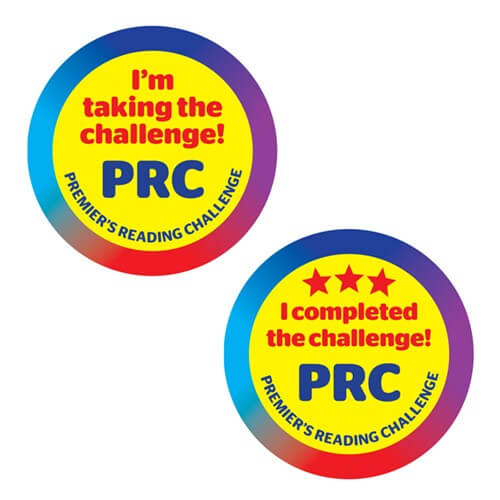 These PRC promotional stickers can be used to support participation in the Premier's Reading Challenge.
Each sticker measures 50mm in diameter and is available in packs of 25.
This product is available in two designs:
I am up for the Challenge!
I have completed the Challenge!
Product Options: