Plastic Grid Clip
Product Code: #087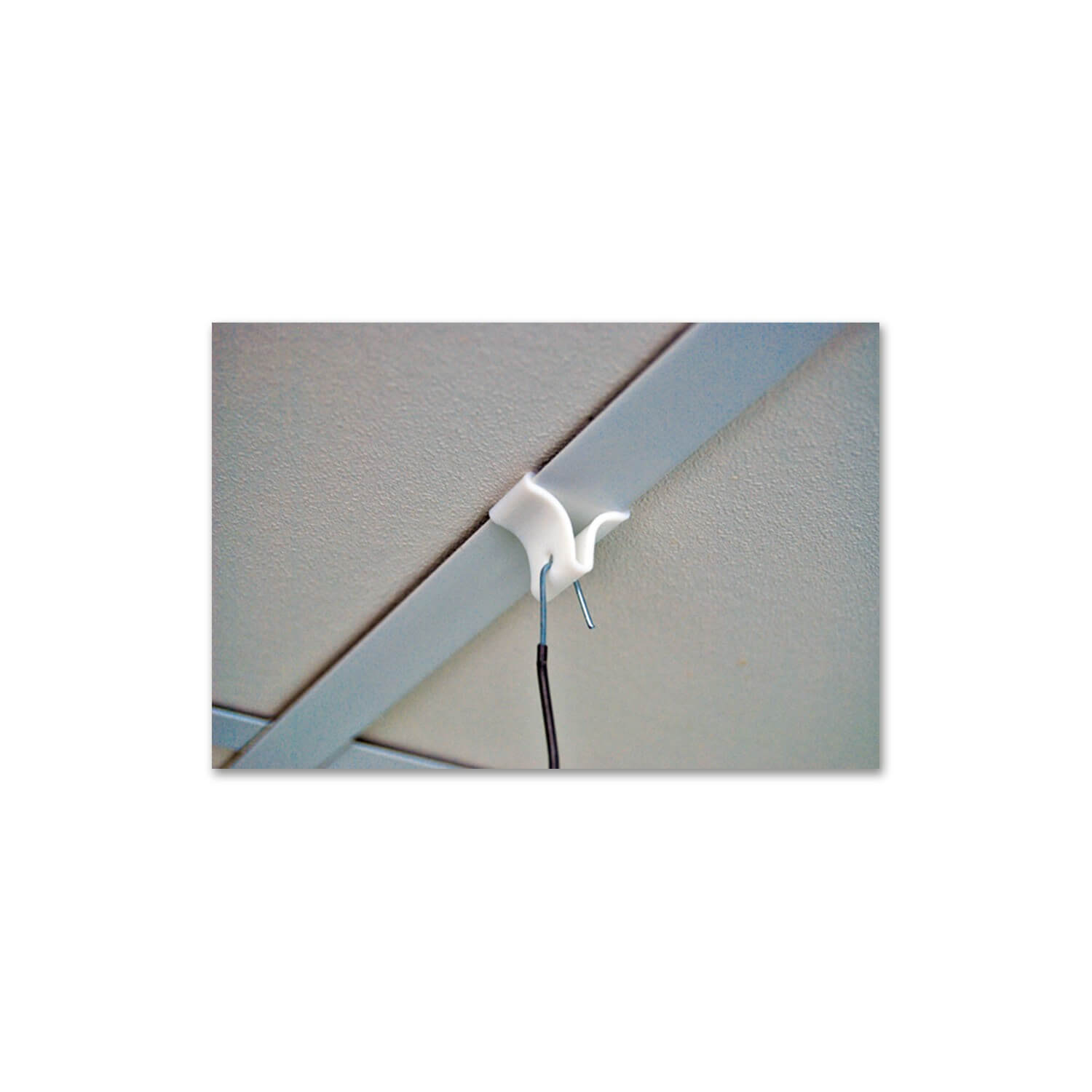 This Plastic Grid Clip is designed to clip easily into place on a suspended (grid) ceiling and is easy to move when needed.
Ideal for single point hanging displays such as mobiles or our tri and quad mobile displays.
Suitable for suspended ceilings up to 25mm wide.
Plastic Grid Clips are sold individually.
Product Options: