Non Fiction 000-900 Shelf Dividers 200mm
Product Code: #7668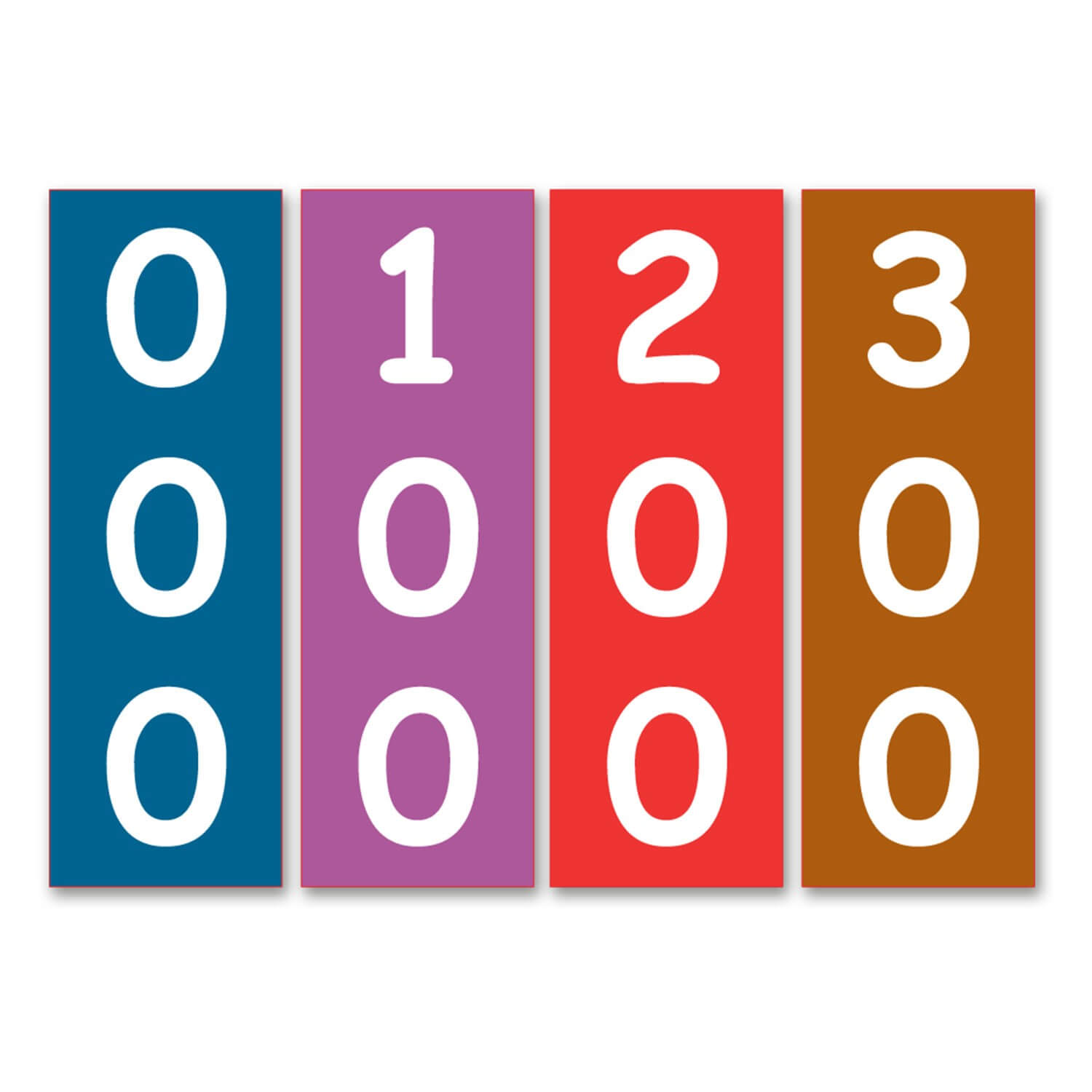 Description
Specifications
These 10 laminated Non Fiction 000-999 Shelf Dividers are colour coded and are designed to neatly divide the non fiction sections on the shelves.
These dividers are colour coded as per Syba Signs colour coded classification system.
For best results display in our Shelf Divider Stands (sold separately).
This product includes:
One set of 10 200mm x 80mm laminated Non Fiction Shelf Dividers.
Also available with adhesive backing for application to our acrylic collection dividers.
Product Options: