Love Your Library Vinyl Lettering (Reverse)
Product Code: #7716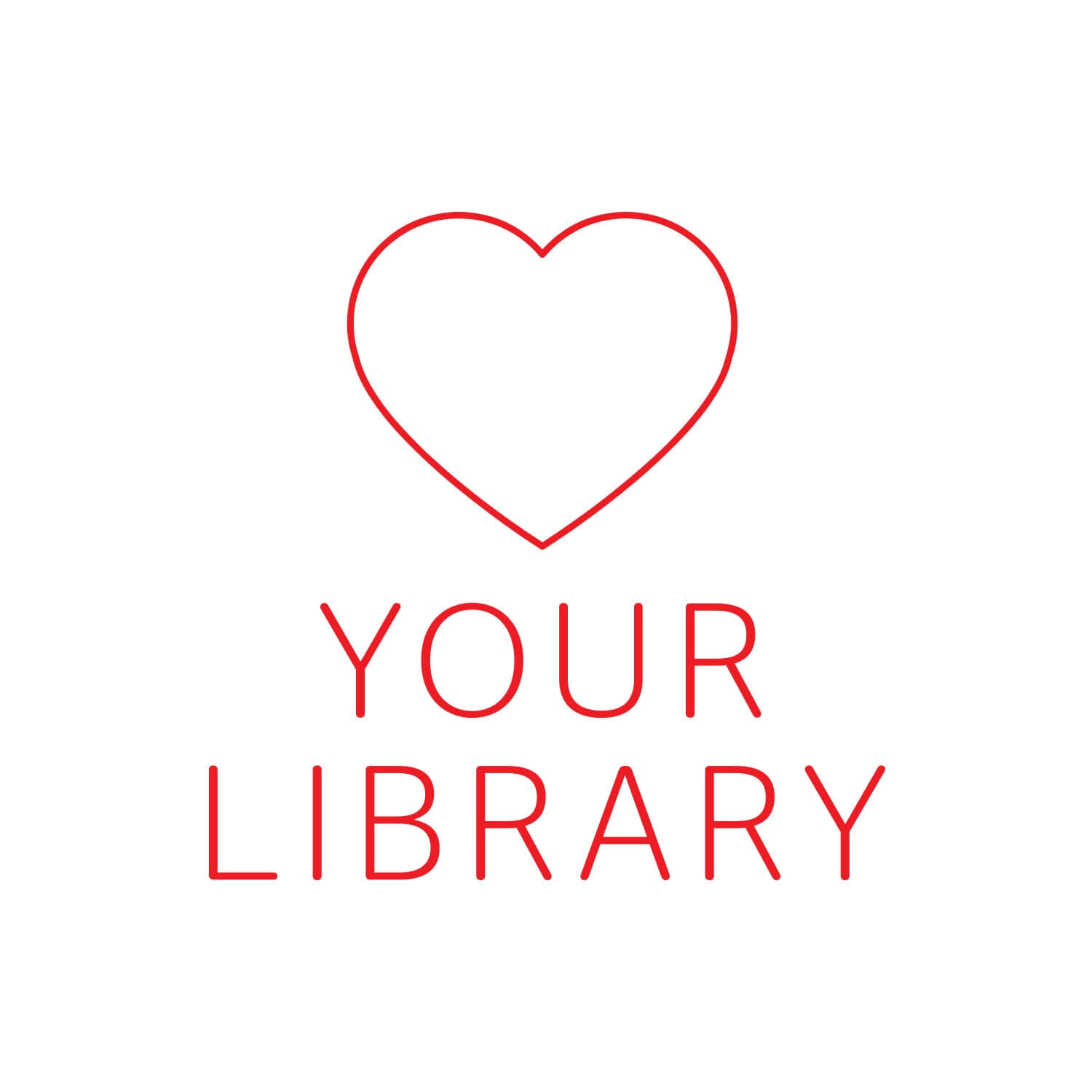 Description
Specifications
The Love Your Library vinyl lettering (Reverse Cut) can be used anywhere in your school or library to celebrate the impact and value of your library.
Vinyl lettering is supplied in one piece to fit within a 600mm x 600mm space. Lettering is ready to be installed on any smooth surface such as windows, bay ends, walls, doors and circulation desk. Once adhered vinyl lettering can be removed, but not reused.
This vinyl lettering is also supplied in a regular cut if you would like to apply it to a wall, or outsise of a window.
Available in a range of colours to suit your library.

Please contact us for custom size and colour options.
Product Options: