Library! A place to... Vinyl Lettering (Reverse)
Product Code: #7553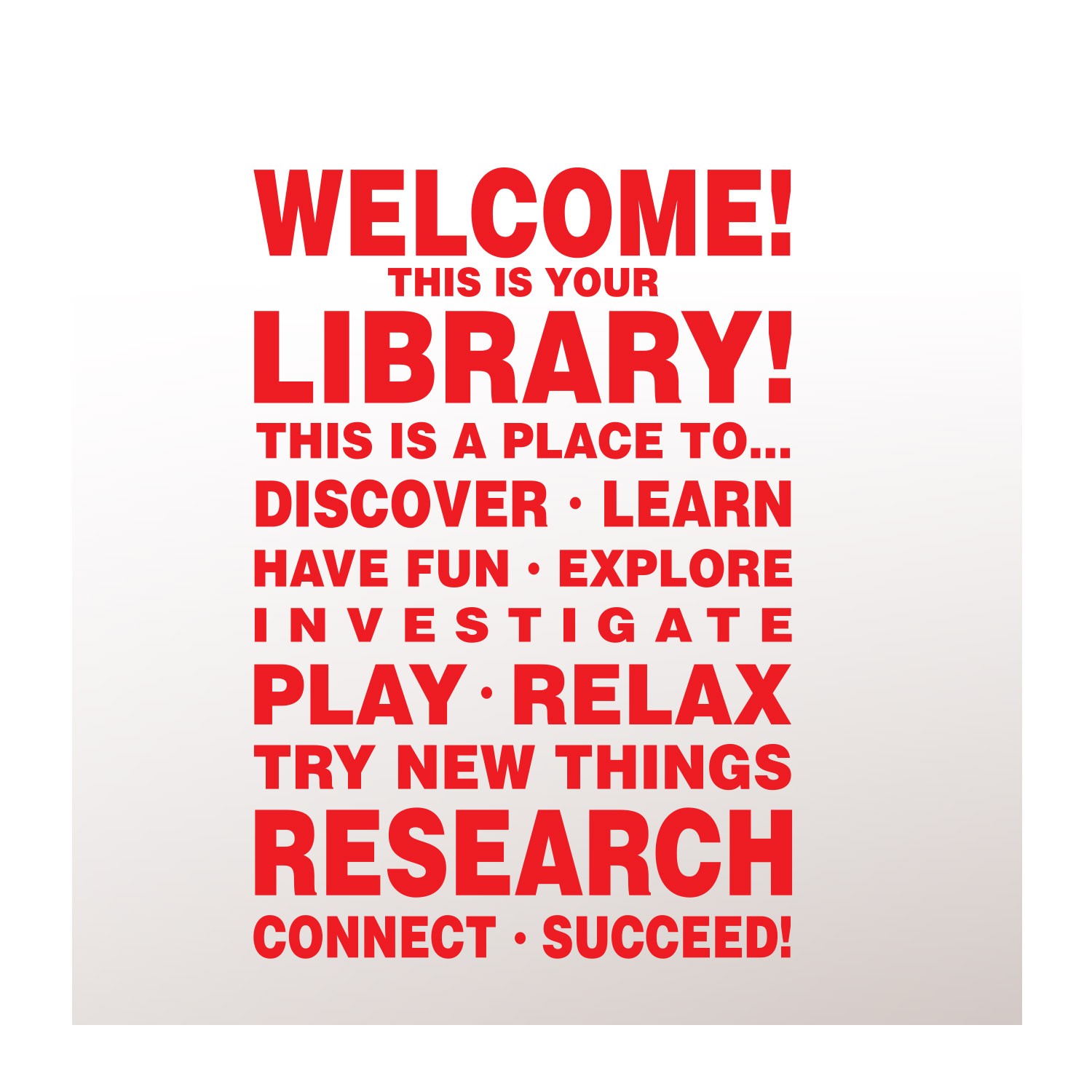 This 'Library! A place to...' Vinyl Lettering (Reverse) will be an excellent visual addition library or library entry to reflect library learning values.
Vinyl lettering is supplied in one piece with application instructions for easy application. Vinyl lettering can be installed on any smooth surface such as windows, bay ends, walls, doors and circulation desk. Once adhered vinyl lettering can be removed but not reused.
This vinyl lettering is designed to suit a 600mm x 800mm space.
Available in a range of colours to suit your library
Please contact us for custom size and colour options to suit your library space.
How to Guide: Vinyl Lettering Application »
Product Options: