Free Standing Display Frame Magnetic - A4 (Black)
Product Code: #7607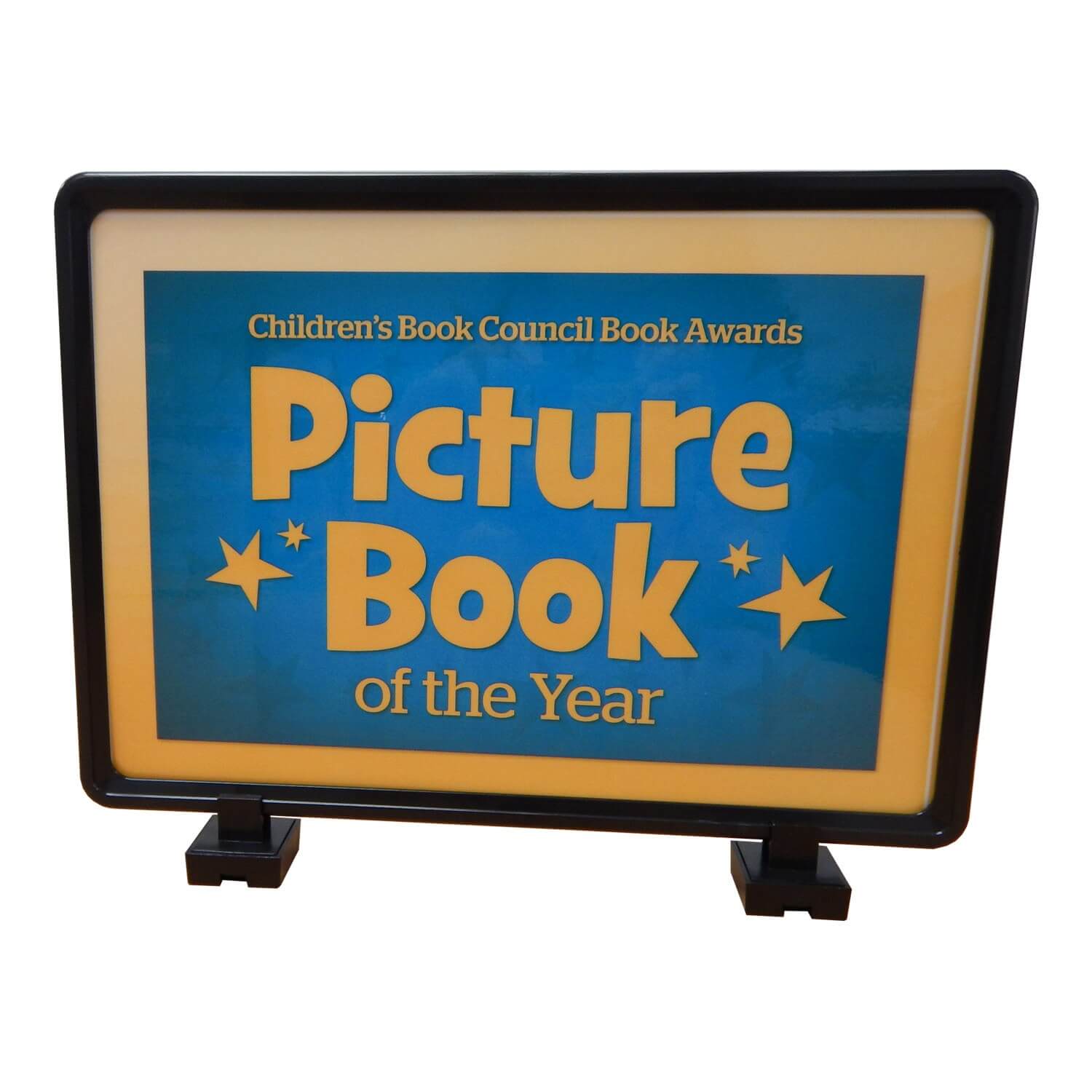 This A4 Free Standing Display Frame (Black) with magnetic feet will allow frame attachment to the top or side of metal shelving.
The frame is perfect for displaying laminated signs and posters on desks, tables, bay ends and shelves. Signs can also be inserted back to back for a double-sided display.
Free Standing Display Frames are sold individually.
This product includes:
One A4 Free Standing Display Frame (Black) with magnetic feet (Black)
Product Options: