Focus on Inquiry Door Graphic Sticker
Product Code: #7908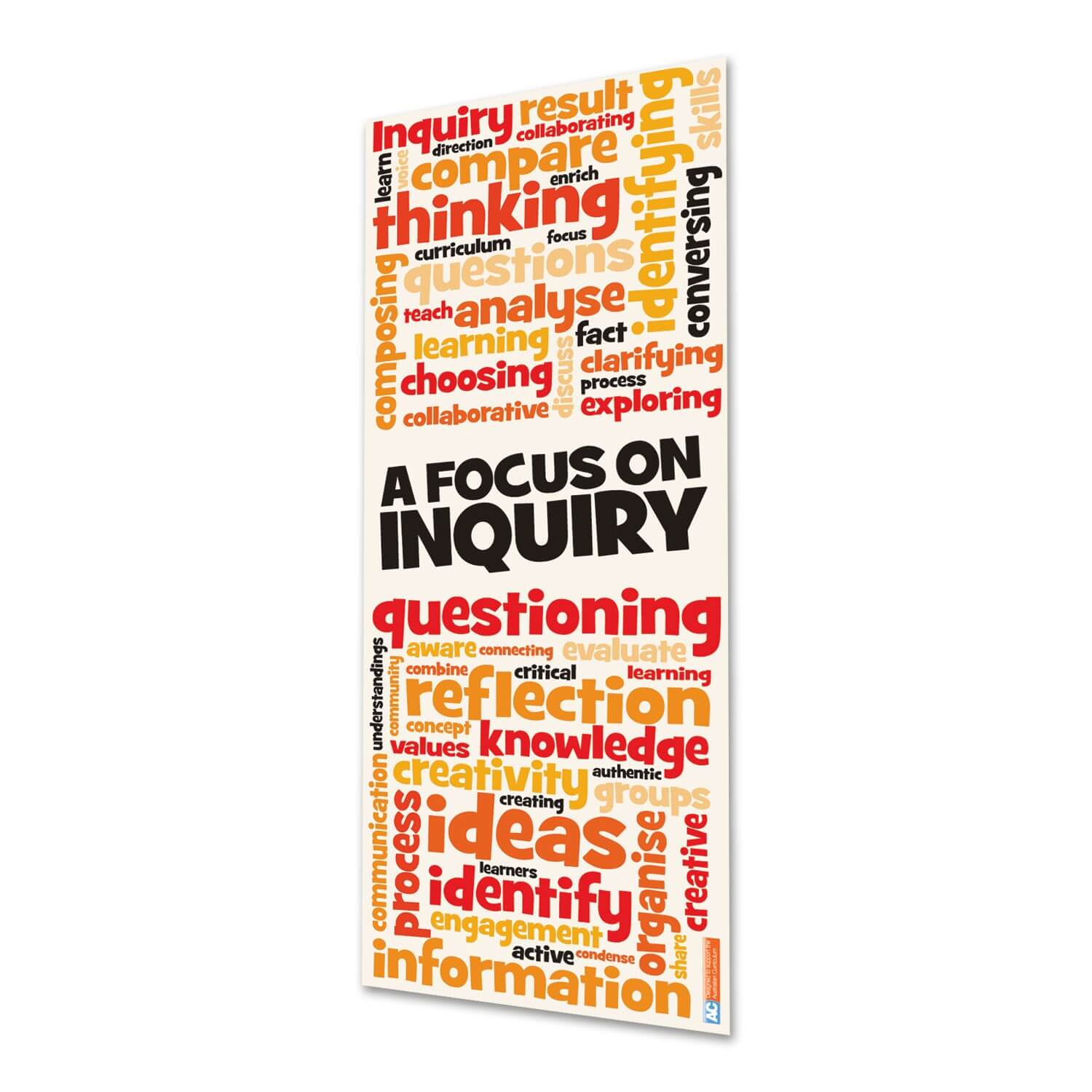 This Focus on Inquiry Wall Graphic Sticker will be an excellent visual addition to your school or library.
Use this in modern 21C classrooms or libraries to encourage students to guide their thinking, collaboration and research.
This wall graphic measures 600mm x 1600mm and can be positioned on any smooth surface including painted walls, windows, circulation desks and bay ends.
Wall graphics are removable and reusable (retain backing paper for storage).
This product includes:
One 600mm x 1600mm Focus on Inquiry Wall Graphic Sticker