Custom Spine Labels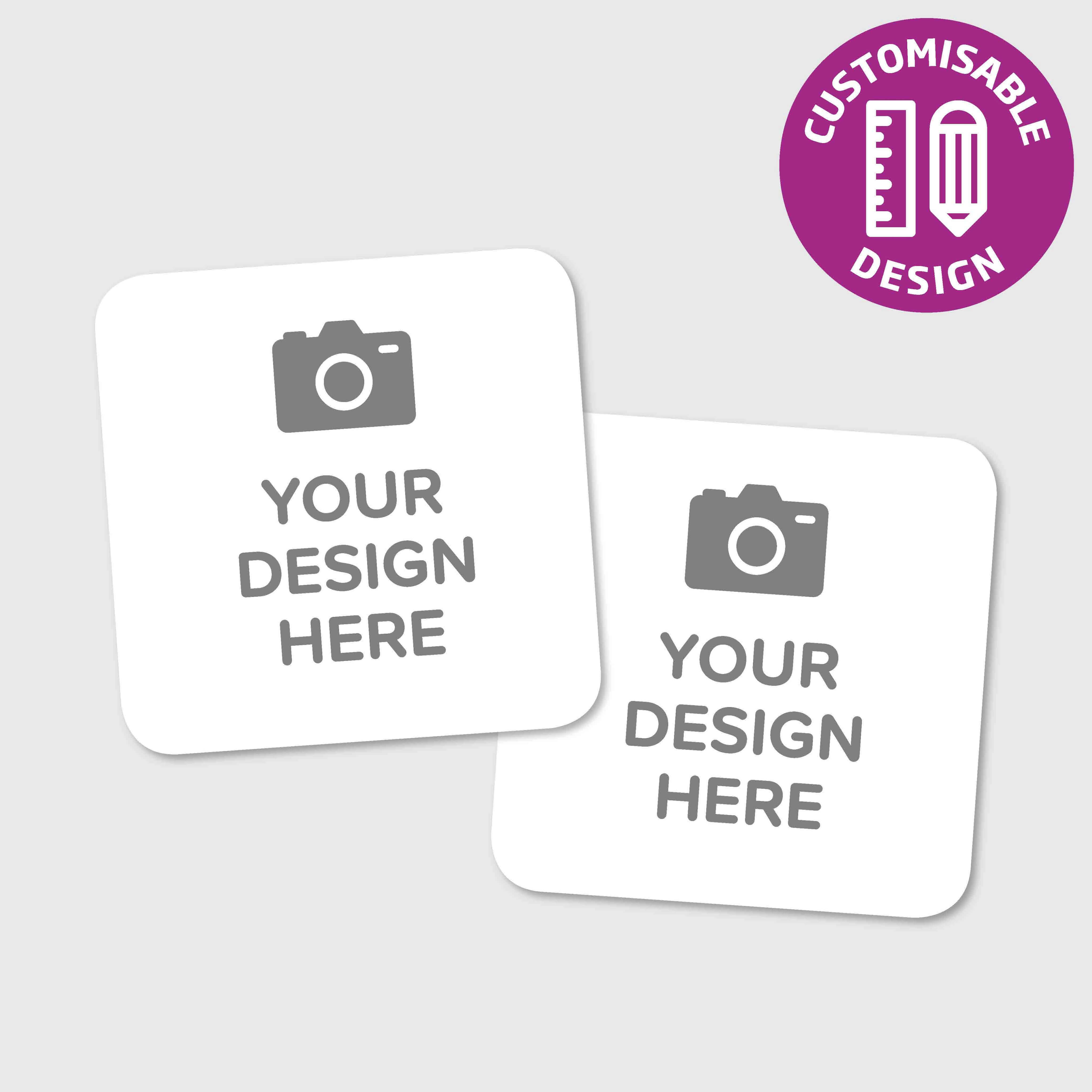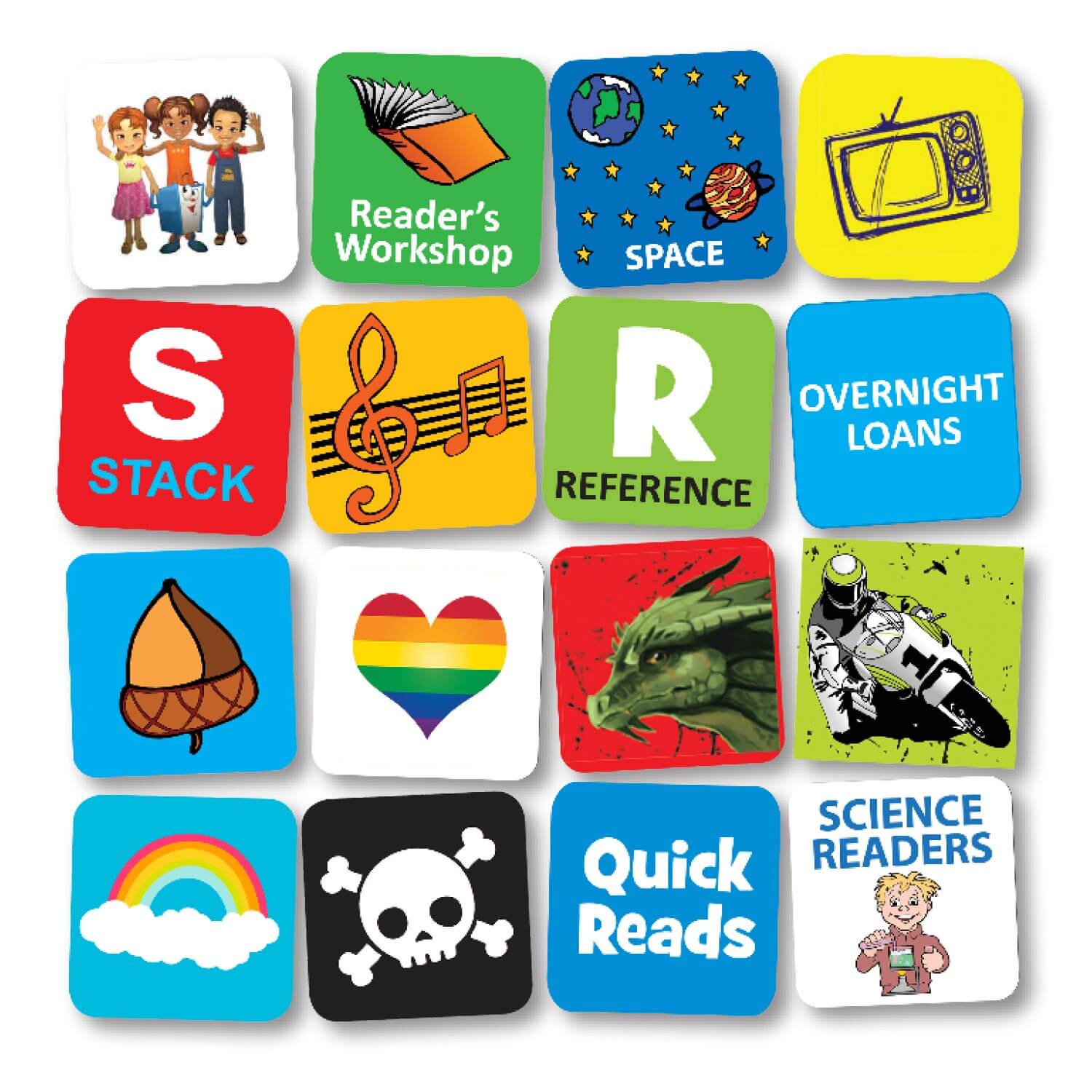 Description
Specifications
The Syba Custom Spine Labels are perfect tools for collections and genres excluded from our standard spine label range.
Our Custom Spine Labels are available via the following options:
300 Custom Design Spine Labels
Reorder of 300 of a Previous Design Spine Label
2500 Custom Design Spine Labels
Designs will be sent for approval prior to production to the email address used on the order.
We also recommend that spine label protectors are used to increase the longevity of the labels.
Product Options: