Custom Spine Labels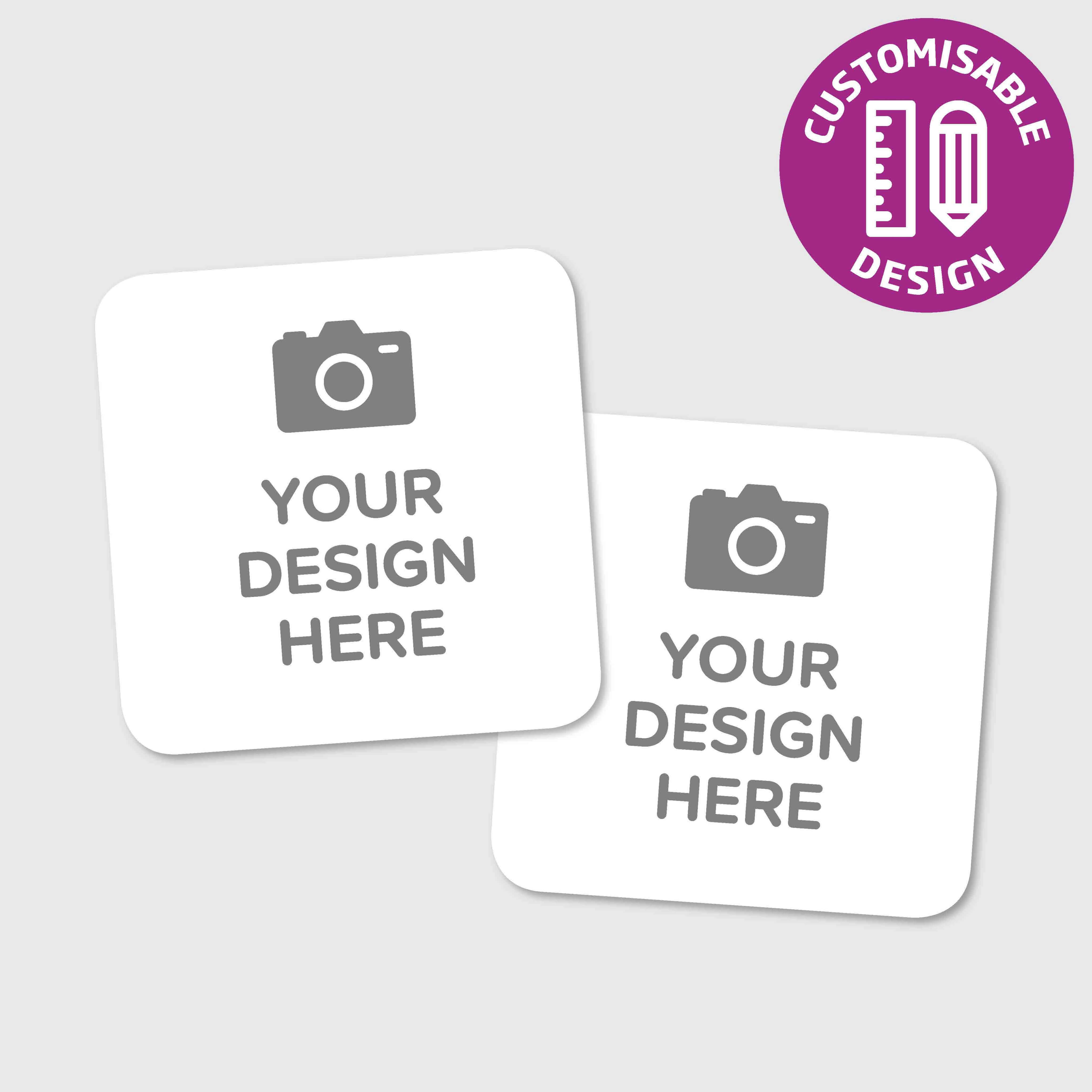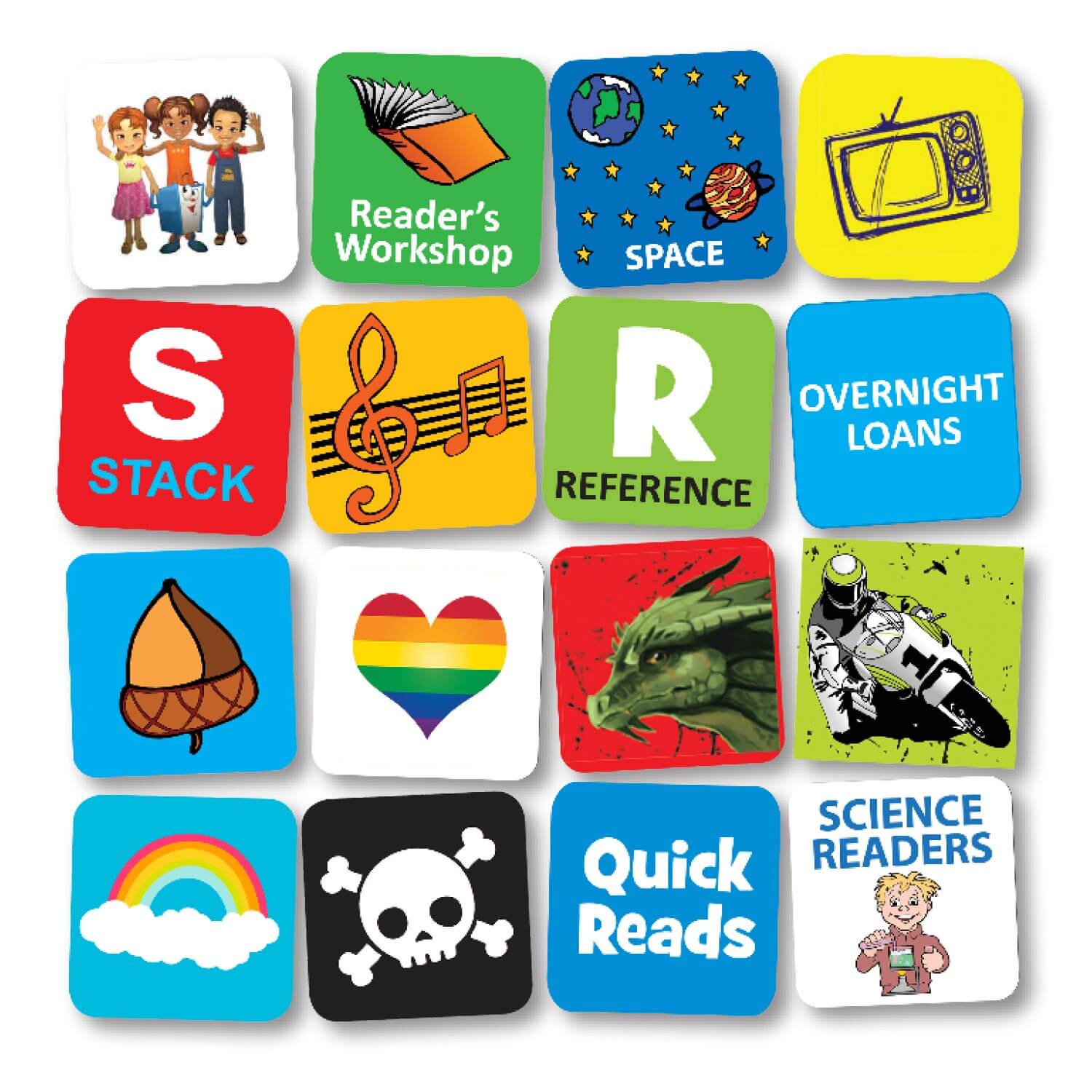 Do you have a collection you would like to apply spine label stickers to but you can't find a standard label to suit your needs? Maybe there is an additional genre you would like a label for that is not in our standard range.
We recommend that spine label protectors are used to increase the longevity of the labels.
Each label measures 19mm x 19mm.
This product includes your choice of:
300 Custom Design Spine Labels
Reorder of 300 of a Previous Design Spine Label
2500 Custom Design Spine Labels
Designs will be sent for approval prior to production to the email address used on the order.
Product Options: