Custom Book Boxes Signs Junior
Product Code: #9492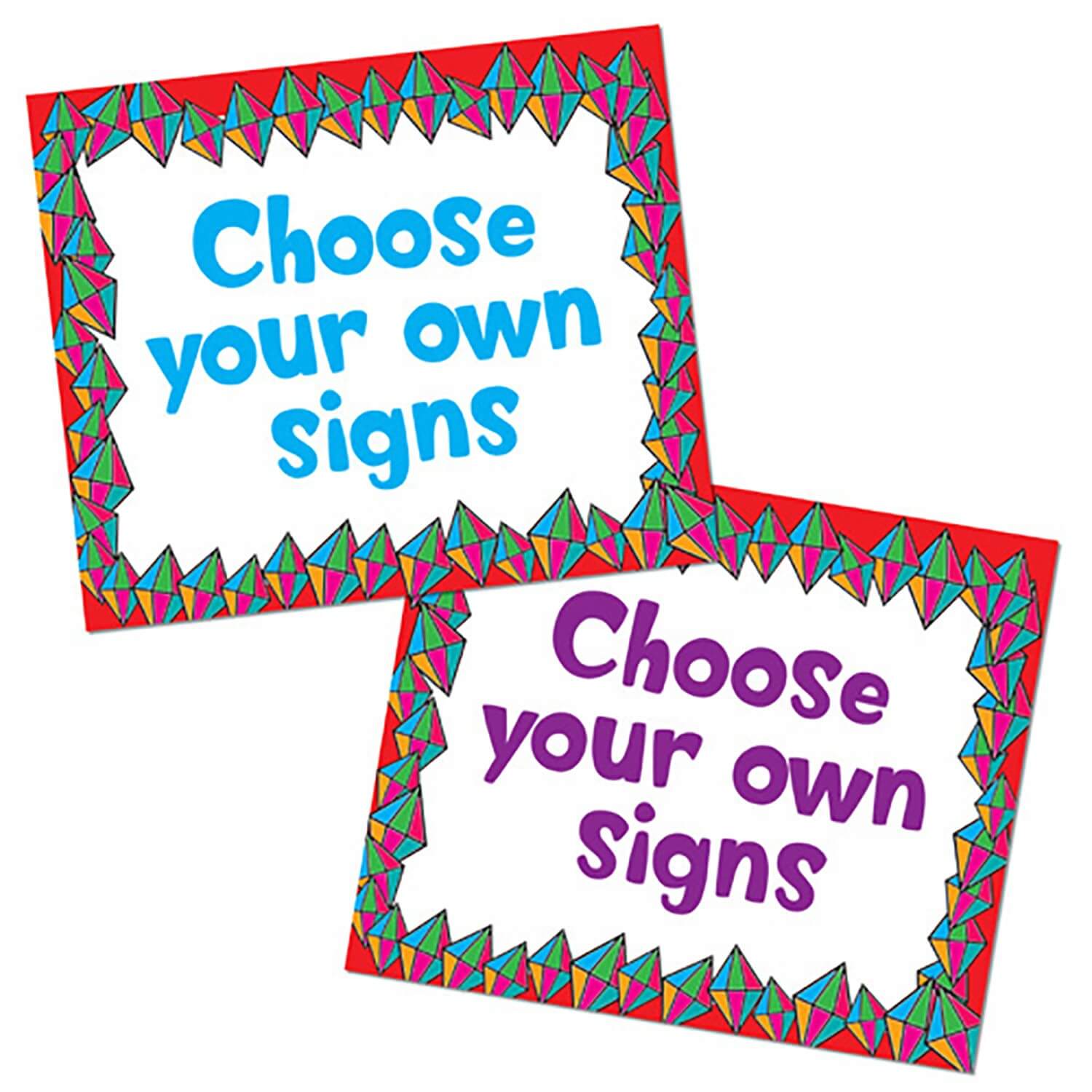 Description
Specifications
This pack of 10 laminated Custom Book Boxes Signs (Junior) are designed to fit on the front of the Syba Signs Book Boxes (sold separately).
This product includes:
One custom set of 10 laminated Book Box signs (Junior).
Please list your 10 signs below. Separate each sign with a comma.