Alphabet Letter Set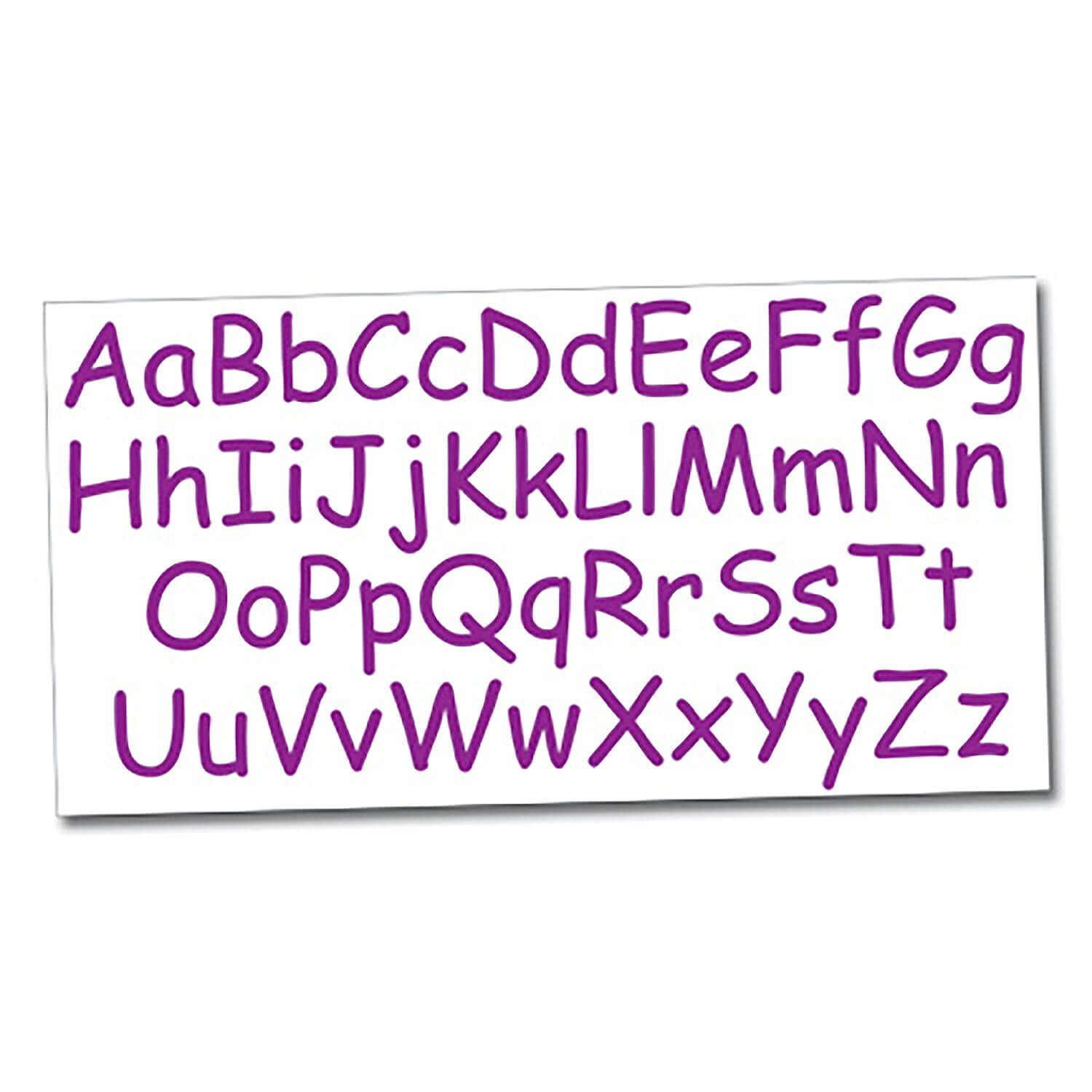 Description
Specifications
This Vinyl Alphabet Letter set includes one upper case and one lower case letter for each letter in the alphabet.
Supplied in Comic Sans font and ready to apply to all smooth surfaces including, book bins, bay ends, walls, windows, circulation desk.
Once adhered vinyl lettering can be removed, but not reused.
This product is available in three convenient sizes:
25mm high letters
50mm high letters
120mm high letters
Available in a range of colours to suit your library

Please contact us for custom size and colour options to suit your library space.
Product Options: